Main content starts here, tab to start navigating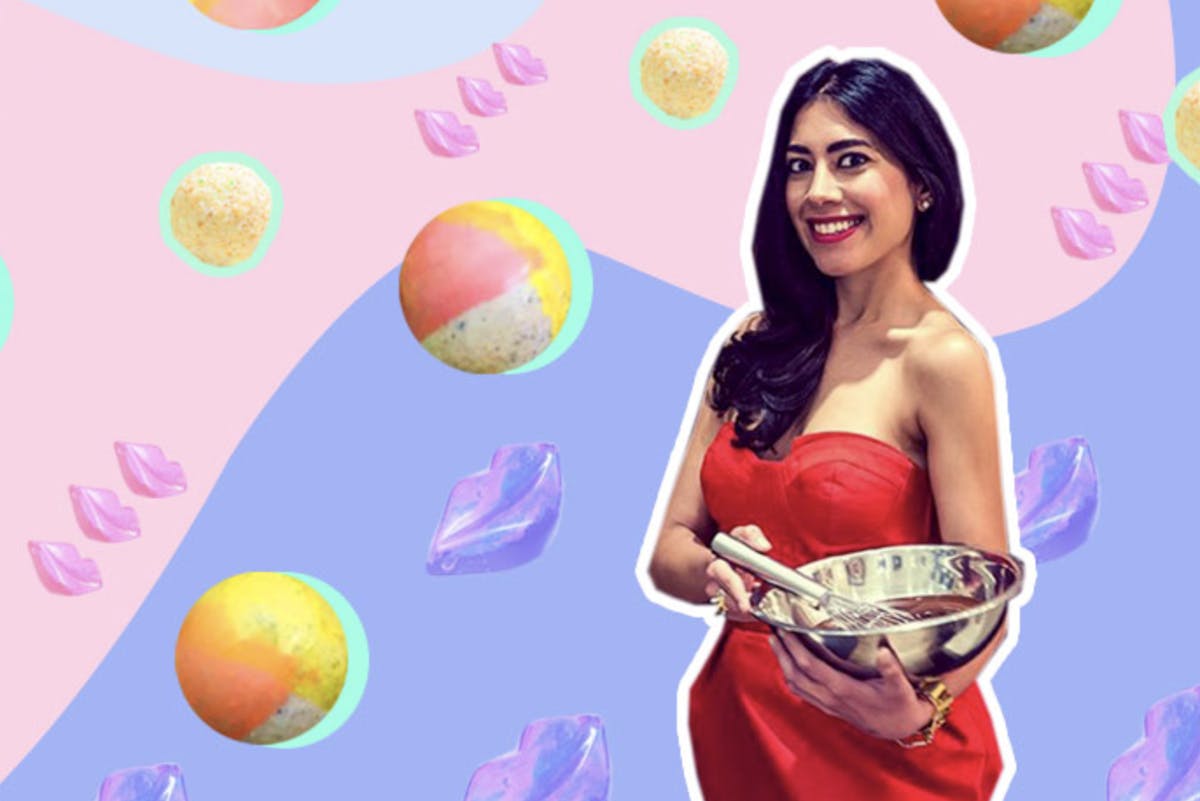 Aditi Malhotra Ahooja
Owner
Owner/founder/chocolatier of Tache Artisan Chocolate + Co-Founder of Grateful Chocolates

Tache Artisan Chocolate was started by pastry chef Aditi Malhotra in September 2012. Each bite-sized chocolate treat that she produces has an identity- it tells a story of her travels throughout various parts of the world. Since opening Tache, Aditi and her chocolate have taken the confectionary world by storm.

A graduate of the Glion Institute in Switzerland and The French Culinary Institute, Aditi is also a winner of Zagat's 30 Under 30 Award and as one of Forbes 30 under 30 game changers in Food & Wine. Aditi has competed for the title of Best Young Chef in America through Forbes magazine in 2014 and 2015. Tache is also famous for its many chocolate-making classes, which have gained the attention of The New York Times and Time Out Kids.

Aditi has landed write ups in The New York Times, Time Out, The Huffington Post, The Village Voice, Business Insider, Serious Eats, InStyle Magazine, Gotham Magazine, was featured in an HSBC commercial, a holiday campaign for major shoe retailer Shoescribe & Tory Burch and was invited to showcase her chocolate at The New York Chocolate Show in November 2012, one of the most esteemed chocolate shows in the world.